DEMO VIDEOS
What is your business about? What are you selling?
Explain it to your customers in seconds with digital video
SELL YOUR PRODUCTS WITH A VIDEO
BUSINESS PROFILES SIMPLIFIED
You have access to more than 50 business profile templates. You choose how you want to make an impression.
CONNECTIVITY SIMPLIFIED
We partnered with Telkom to bring you affordable data packages to help start your journey to a new way of doing business
DATA ONLY AVAILABLE IN SOUTH AFRICA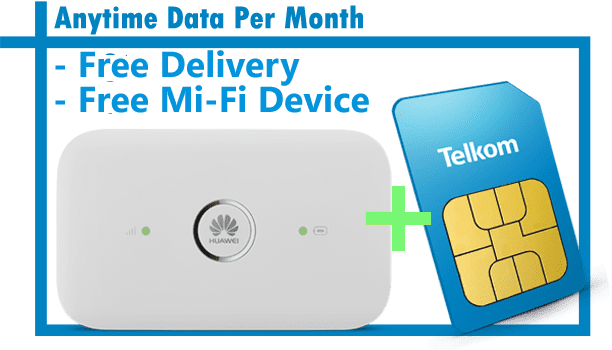 Please send completed application to – telkom@waynes.co
FUNCTIONALITY SIMPLIFIED
What makes us different from other platforms is the added functionality we offer our clients on one platform with no extra cost. What functionailty you ask?
Premium WordPress Plugins
Front-End Visual Site Builder
Premium Responsive Websites
THEME DESIGN SIMPLIFIED
Browse through our selection of themes, find the one that you like and apply.
It's that easy
BUILD EVERYTHING VISUALLY
This front end editor allows you to make changes to your website…on your actual website! Click into a paragraph and start typing. Highlight some text and adjust the fonts and styles. Drag an element and watch it move

.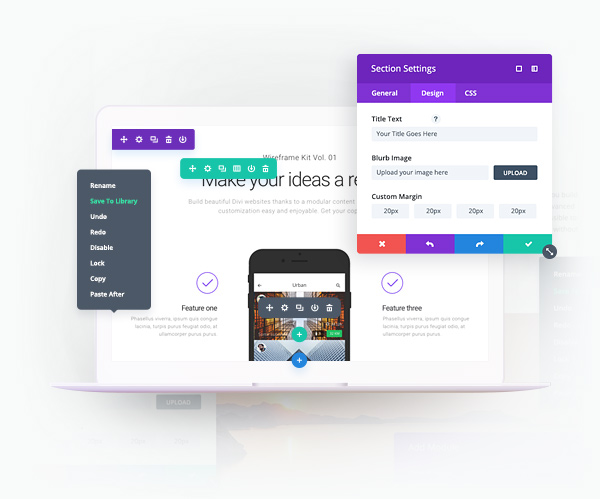 DRAG, DROP, DUPLICATE & DELETE
Dragging and dropping elements in Divi's visual builder is particularly intuitive because you are working with your actual content instead of with ambiguous blocks and grids.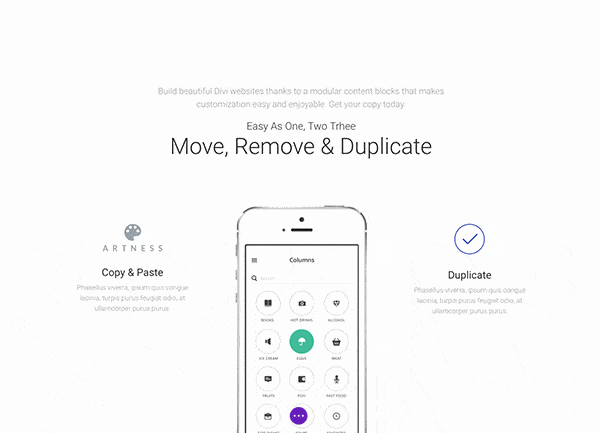 EASY RESPONSE EDITING
Responsive design toggles that you can use to view your page on Smartphone, Tablet and Desktop breakpoints. You can toggle these different views while you edit your page and the visual builder stays fully functional in all three modes.