EVERYTHING YOU NEED ON ONE PLATFORM
No more building sites from scratch.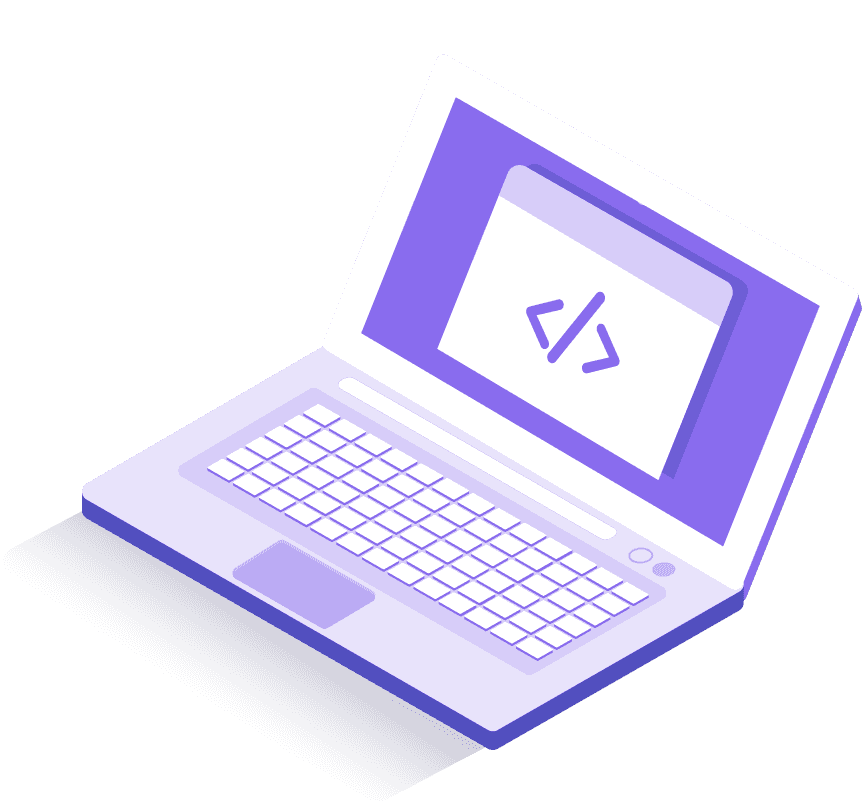 The Only Platform You'll Ever Need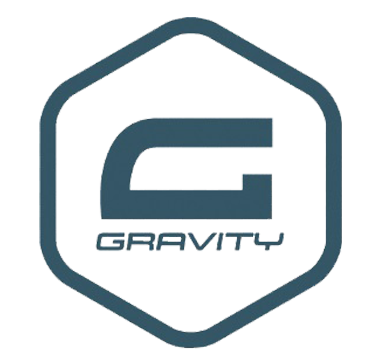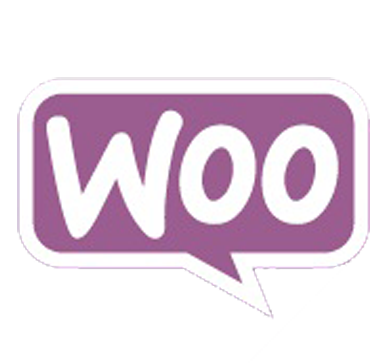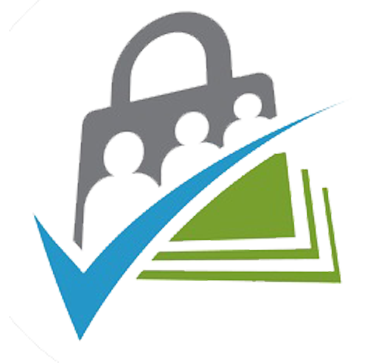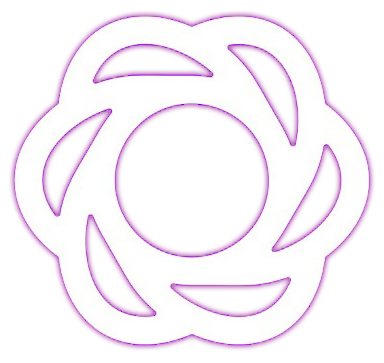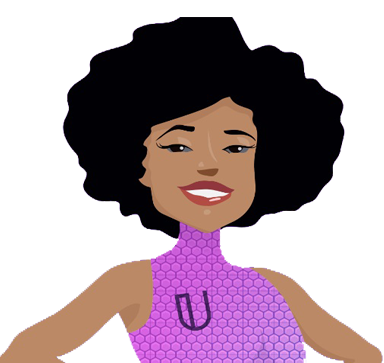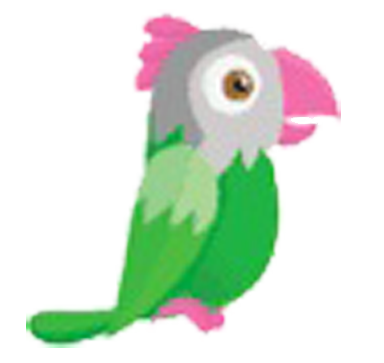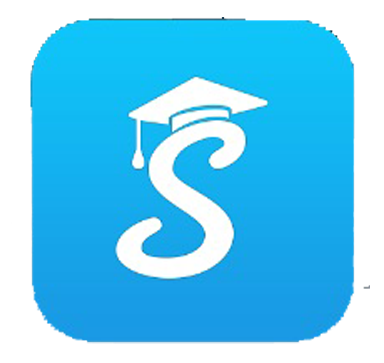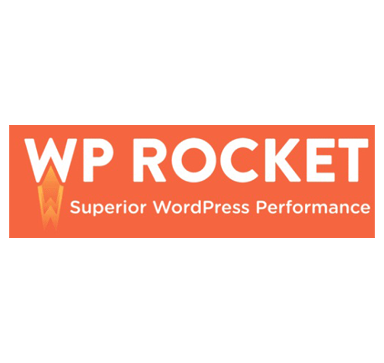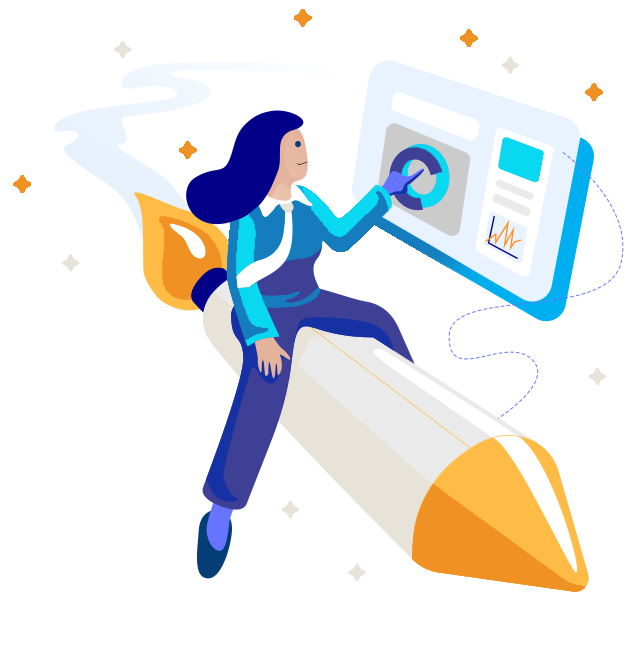 VISUAL DESIGN
The Most Powerful Design Tool For WordPress
Enjoy the ultimate web design editor.
Divi is like Photoshop or Sketch for the
web. It brings an advanced design
interface to WordPress that both
beginners and experts will fall in love
with. It's incredibly smart, super flexible,
amazingly powerful and visual by
nature. This is how designing for the
web is meant to be done.
START CUSTOMIZING
Customize Every Part Of Your Website. Control The Finest Details.
With Divi, every part of your website is customizable. You have
complete freedom to create the perfect website for you or your
clients. Easily change colors, fonts and text styles. Apply stunning
animations. Transform elements on the fly and apply advanced
filters and effects. Control spacing and sizing. Add box shadows
and text shadows. Create interesting background effects using
gradients, images and videos. The list goes on!