Waynes.co

VoIP Service
We built our network for real-time communications.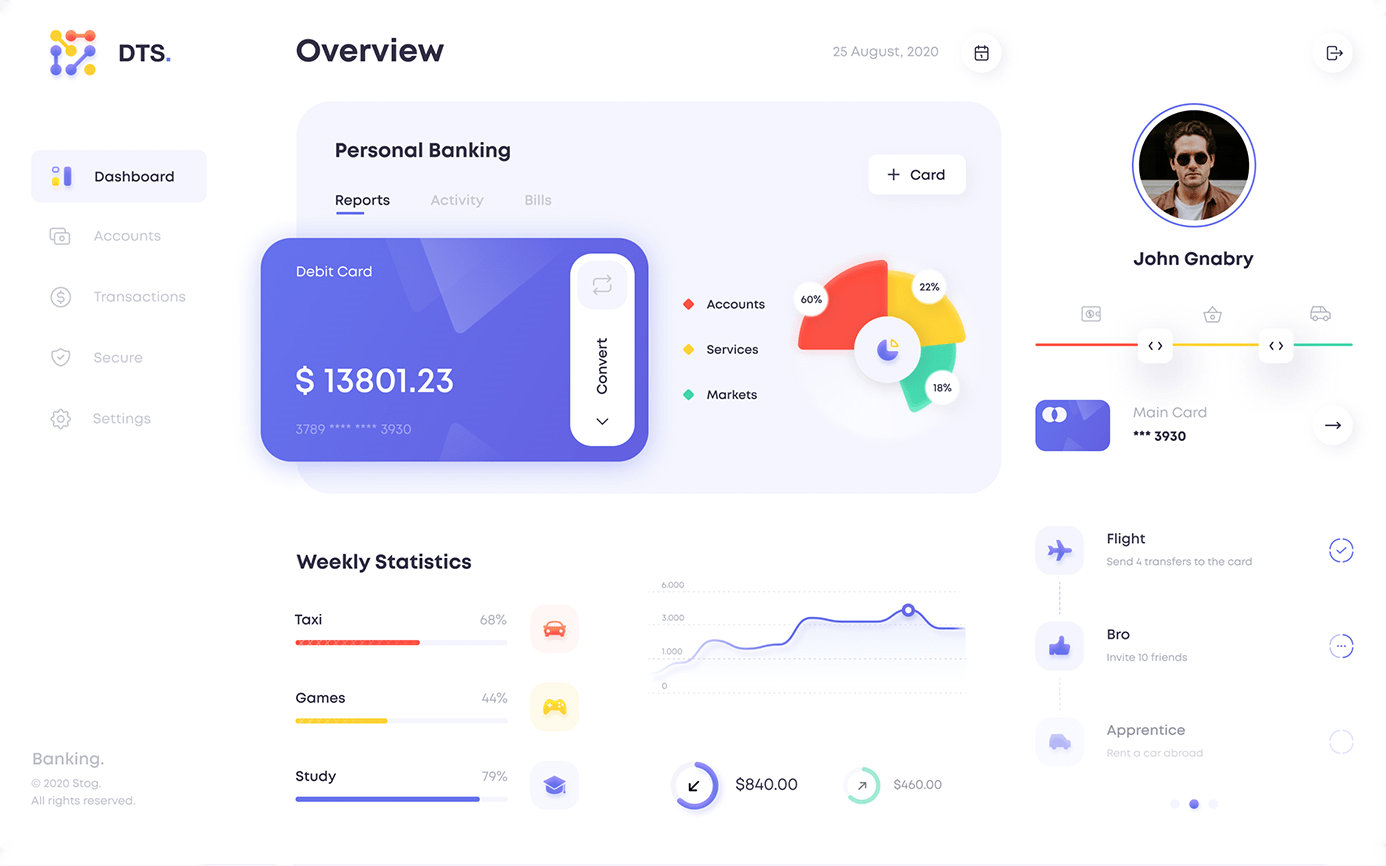 Dialer Technology That Is Versatile And Agile
Monitor

 
quality

 
and

 
performance

 
while

 
learning

 
about

 
your

 
customers'

 
experience.

 
Anticipate

 
activity

 
peaks

 
and

 
troughs

 
accurately

 
to

 
maximize

 
your

 
team's

 
productivity

 
and

 
bottom

 
line.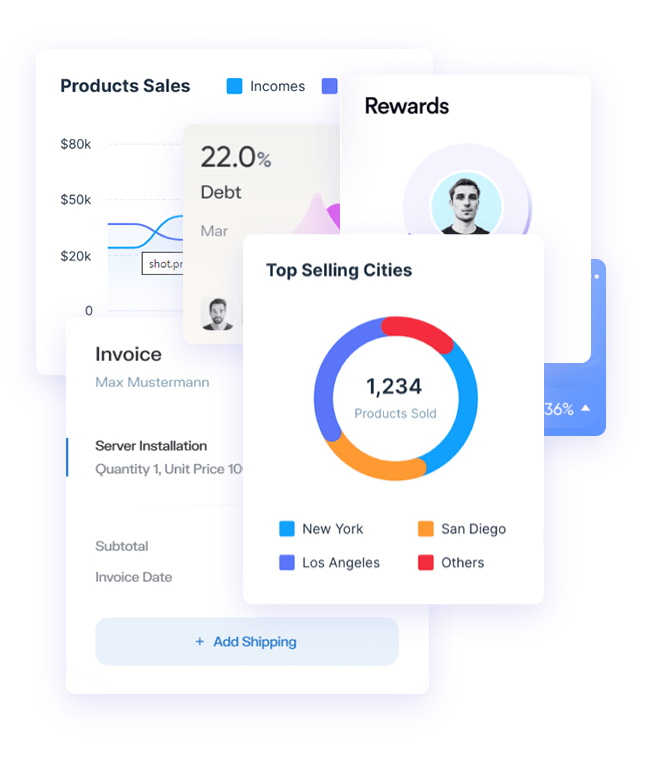 Client Connection Satisfaction
Take your client connections to the next level with Waynes.co VoIP Service, whether you want to increase call volume or improve the customer experience. Provide next-generation dialler technology to your agents to boost efficiency, customer happiness, and sales income.


Any device, any time, anywhere

Take charge of your communications

Customer Service
Improve your customer service by intelligently routing calls to the most competent agent for each inquiry.

Volume capicity
Handle high transaction volumes, offer self-service IVR, and automatically register all interactions inside your CRM for a unified customer experience.

Unmatched Security
Encryption options for signaling (TLS) and media (SRTP/ZRTP) ensure your communications are secure.

Carrier-Grade Quality
Tier-1 interconnects and a private MPLS fiber backbone minimize hops on the public internet.

Proactive And Intuitive Calling
Increase conversation time by 300% by connecting live calls with available agents using a Softphone technology.

Measure Succes with Insightful Reports
Our softphone system can log calls and transactions, as well as providing visibility formatting SLA's and KPI's – track, record, and report with simplicity.